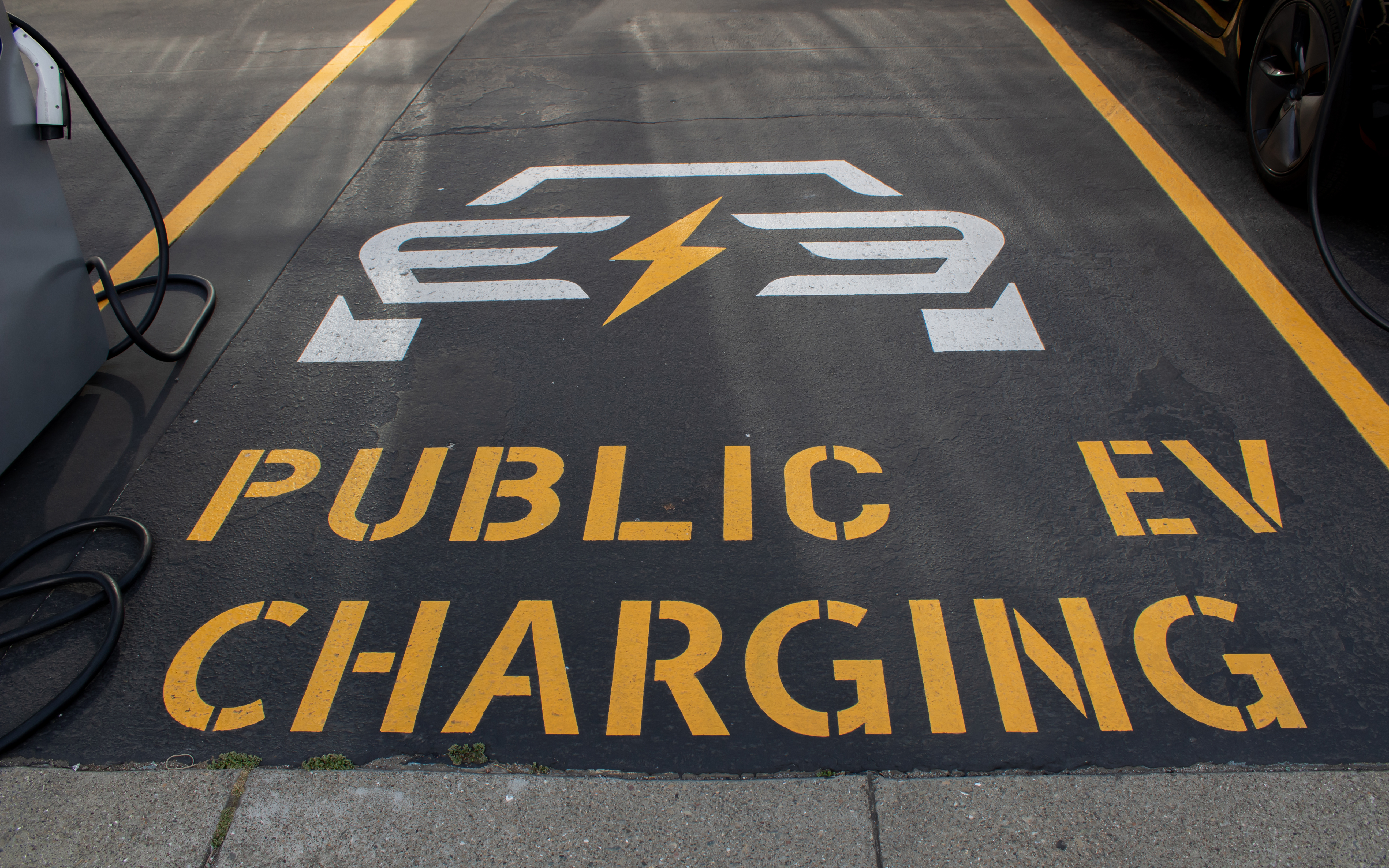 As the shift to electric vehicles accelerates, an increasing number of property owners are seeing the need to install electric vehicle supply equipment (EVSE) for their clients and employees. Since EV charging station installation costs can escalate (see previous blog post outlining the cost of EVSEs) many cities, states, and utility entities are providing various incentives and tax rebates to encourage EV adoption and smart energy use. Here is a quick guide on these money-back opportunities so you can get a convenient and affordable Level 2 EV or DC Fast charger installed on your property.
Types of EV Charging Incentives
Most residential incentives are offered as rebates for the charging hardware and the charging station installation cost. Rebates often cover only Level 2 EV charging stations (capable of adding 60 miles range per hour). Rebates for slower Level 1 chargers are often not available. The EVSE must be installed by a licensed electrician to qualify for rebates. Some utilities also offer credits for drivers who schedule charging at off-peak times.
How much cost will my rebate cover?
Rebate programs and amounts vary by location. Some rebate structures provide a flat rate incentive and range between $75 to as much as $7,500 depending on your region. Other rebates are calculated as a percentage of the cost of the charger and installation up to a maximum amount. Cyber Switching's EV Master Controller (EVMC) product line provides a solution for multiple charging points, and if installation parameters are favorable, may cost less than the rebate amount. So, here are the available incentives and rebates in your area:
CALIFORNIA EVSE Commercial Incentives:
WASHINGTON EVSE Commercial Incentives:
Avista provides EVSE Rebate to residential and workplace customers for Level 2 EVSE in the amount of $1,000 and $2,000, respectively. However, rebates are limited to the first 240 residential and 175 workplace customers that apply. These offers may have run out but there may be more specific local incentives that apply to your situation.
Colorado EVSE Commercial Incentives:
Charge Ahead Colorado rebate is available to local governments, state agencies, school districts, and non-profit agencies and businesses that own multi-vehicle parking facilities for fleet or guests/customers. They fund 80% of the cost of DC Fast Chargers and Level 2 Chargers.
FLORIDA EVSE Commercial Incentives:
Through the Sarasota County charge up program, local governments and some non-profits receive rebates up to 50% of costs up to a maximum of $4,000. Businesses get up to 25% of the cost with a maximum of $2,000.
NEVADA EVSE Commercial Incentives:
NV Energy gives incentives for Multi-Family Home Charging Stations. The installation must include at least 3 Level 2 chargers or 1 DC fast charger to be eligible. The amount ranges between $3,000 per charging port for Level 2 chargers and $15,000 for DC fast chargers.
NV Energy also offers a Workplace Charging Incentive for employers who install Level 2 chargers or DC fast chargers.
FEDERAL AND STATE EVSE Commercial Incentives: